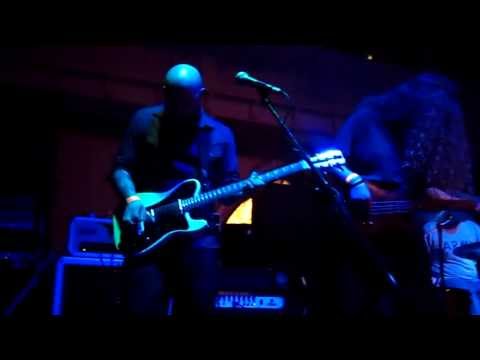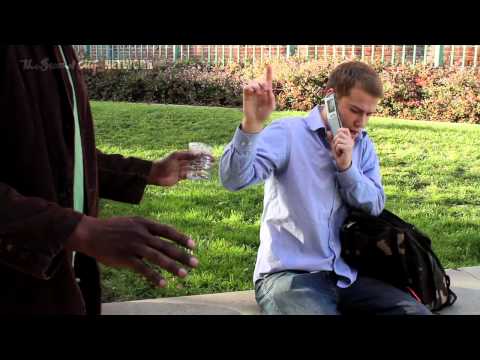 Watch
Fishy !! In Scranton PA
Watch
Watch
Test
Facebook Like It~ →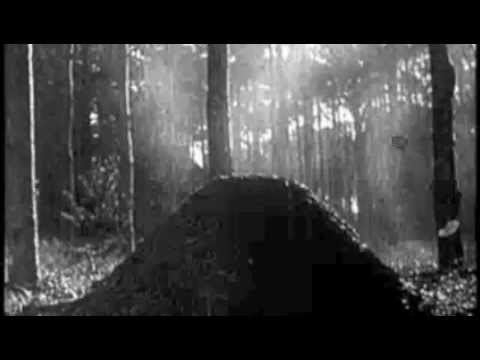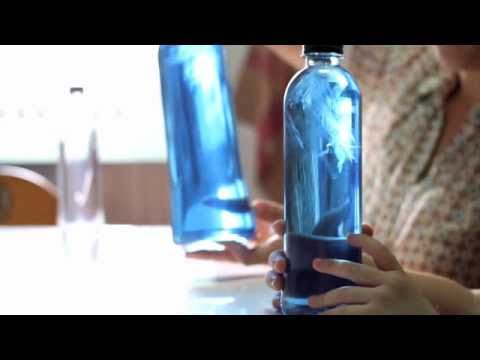 " Close The Hatch will be a major part of...
" Close The Hatch will be a major part of Post-Metal evolution in the way that Stone Temple Pilots evolved Alternative Rock. " Read more: http://www.indmusicmedia.com/issue011912rvw_CloseTheHatch.html#ixzz1jwxFXRG5
Indie Music Media's Review of our EP →
Red Moth Records:Year In Review 2011 & News Of... →
redmothrecords: As 2011 nears its end & 2012 wakes up for its take of the world we here @RedMoth_Records feel blessed to have been born this past year and have one of our artists off to such a great start. To recap we have relaesed 3 singles and 1 Extended Play in 2011 for Close The Hatch They have…
XChamber Radio Featuring CLOSE THE HATCH !
Close The Hatch's Manna Feeder on @XChamberRadio BLUES&METAL ON THE ROCKS with DJ Pjhttp://t.co/TfUmNo2n"
FREE SONGs
Don't forget our EP is FREE here on our page and if you click the SOUNDCLOUD link our NEW single"Blood On The Dirt Path" is downloadable for FREE too
Red Moth Records
http://redmothrecords.tumblr.com/
FREE EP
Dont forget we have a FREE EP from the folks at RED MOTH RECORDS Click FREE MUSIC www.closethehatch.com
11-11-11 & Mastodon
Our EP will be available for free Friday 11-11-11 and Saturday 11-12-11 we will be Opening for Mastodon @ The Rave in WI
EP Release Date
11-11-11. Our first EP will be available for FREE download via Red Moth Records.
CloseTheHatch.com
We are up and alive here on Tumblr Keep an eye out for our upcoming digital EP and all other CTH news.